こんにちは
Friday again?
New training track:
Unblocker! Limiting the options for your opponent anchor with blocking points is important but at some point you have to get your checkers into your homeboard. Perhaps this it the moment to do so?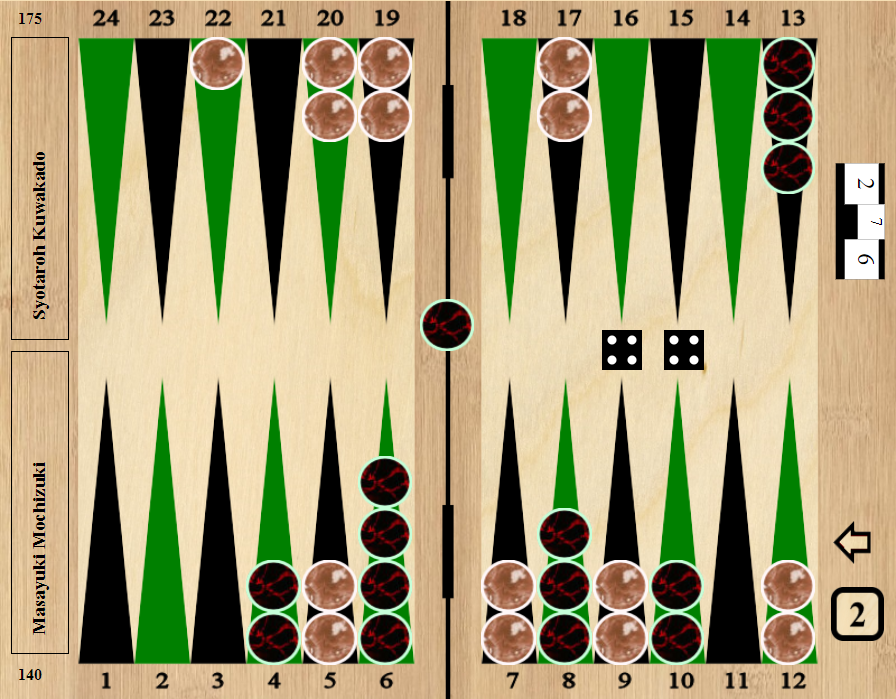 I'm a bit busy with this new project I am working on (still backgammon!) so there won't be an avalanche of new features on Backgammon Studio for now but new training tracks are fun!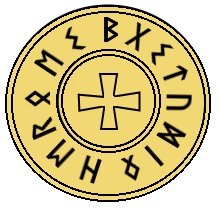 Backgammon Studio
The Swiss army knife of backgammon!
Haven't tried Backgammon Studio yet? You should!
Best regards,
TP